It was an honor to get invited by one of our Scientists, Dr. Kristi Sanchez, to participate in one of her field visits for her Grape Trial in Modesto, CA. It was remarkable to see her in action out in the field, doing what she does best: helping diagnose nematode issues and providing support to growers throughout the Central Valley.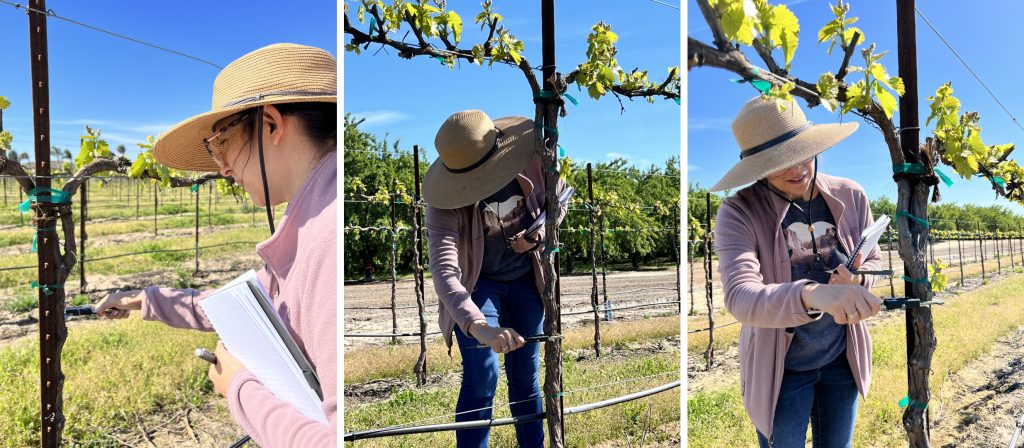 The Grape Trial field that Dr. Kirsti Sanchez is conducting is still in the early stages of growth, so we won't see any yield just yet. But it is on the right track, even with the delay in planting due to the unexpected weather we've had in California.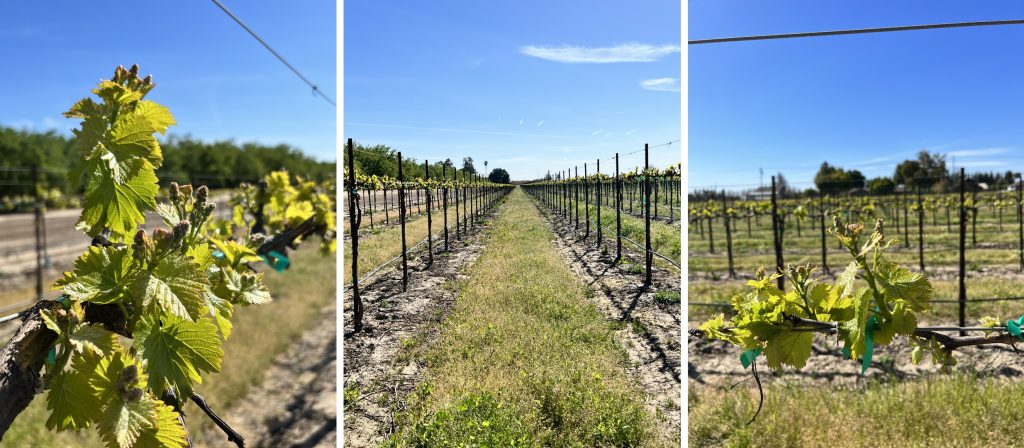 Since the beginning, TriCal, Inc., has been founded on science and research. This is one of many things that sets us apart from our competitors. We analyze crops, target pests, soil conditions, weather, irrigation, and past treatments, among many other variables. These studies help us cater to each individual grower, allowing us to support and put together a recommended treatment plan because of our findings.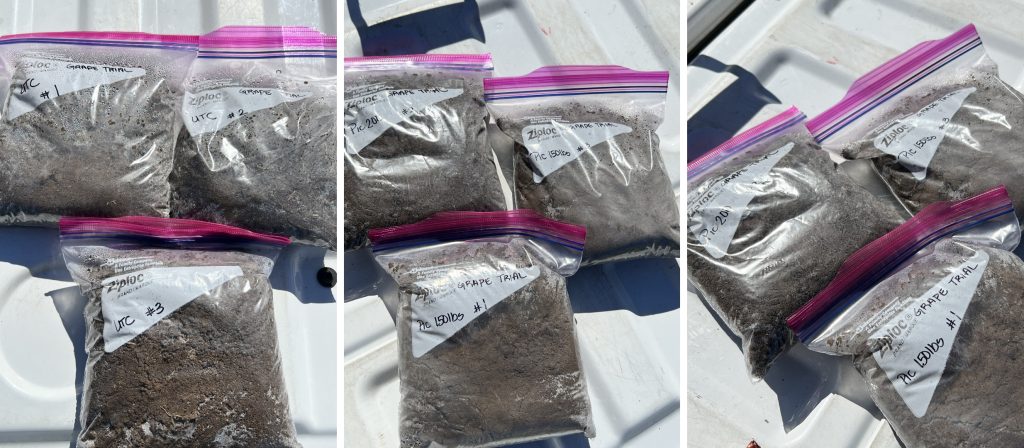 Another aspect of working with TriCal, Inc., is the relationship we build with the growers. We are there for the growers, helping provide vital pretreatment measures to the soil through fumigation. We observe early rootstock establishment, which results in stronger root systems, early growth, and a healthy yield.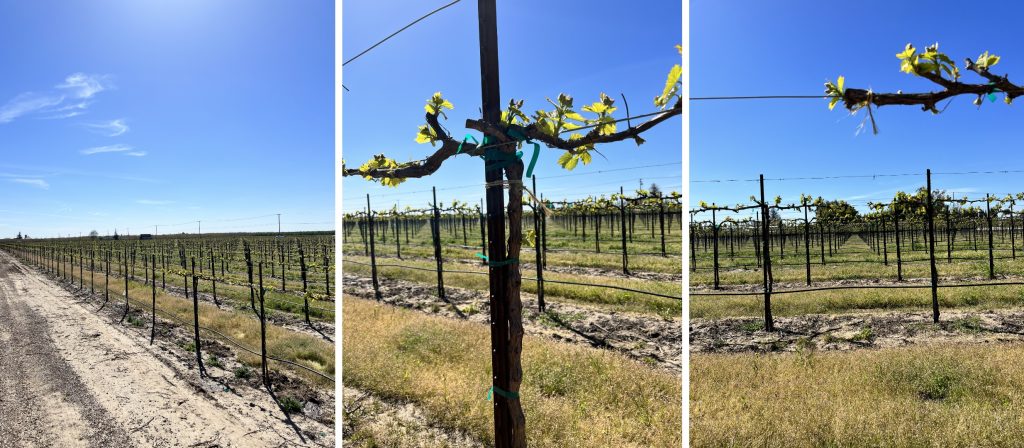 "I truly LOVE my job being a passionate Nematologist and working for TriCal. Our #1 priority is providing key support to growers, through IPM decisions and helping diagnose nematode issues.
A main aspect of my work is conducting nematology research, establishing field trials on key market crops examining pre-treatment fumigation and post-treatment measures for growers. As we know, when it comes to nematode control, it takes an integration of strategies to achieve suppression."

– Dr. Kristi Sanchez        
We're very excited to see the results of this trial, and we can't wait to see a healthy yield during the harvest season. Thank you again, Dr. Kristi Sanchez, for having us participate in your Grape Trial field visit. We, the Marketing Team, hope to visit and shine a light on more of your field trials in the future.
---
Be sure to follow us on social media to keep up with the latest TriCal and TriClor news!