TriClor is brought to you by part of the TriCal Group, a family of companies committed to promoting the most beneficial soil environment for growers around the world. We manufacture, blend, distribute and apply TriClor fumigants according to the needs of our customers.
Send Us an Email: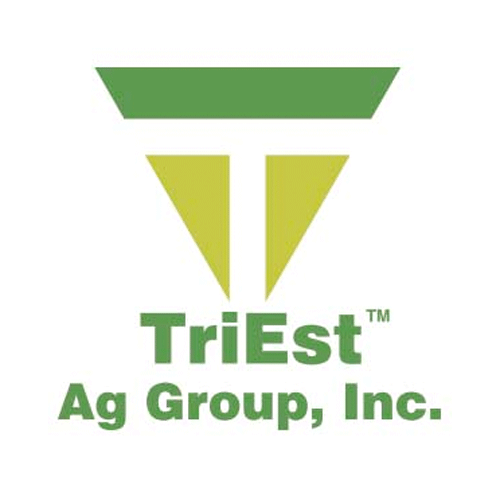 TriEst Ag Group
Serving the Midwest, South, and East Coast.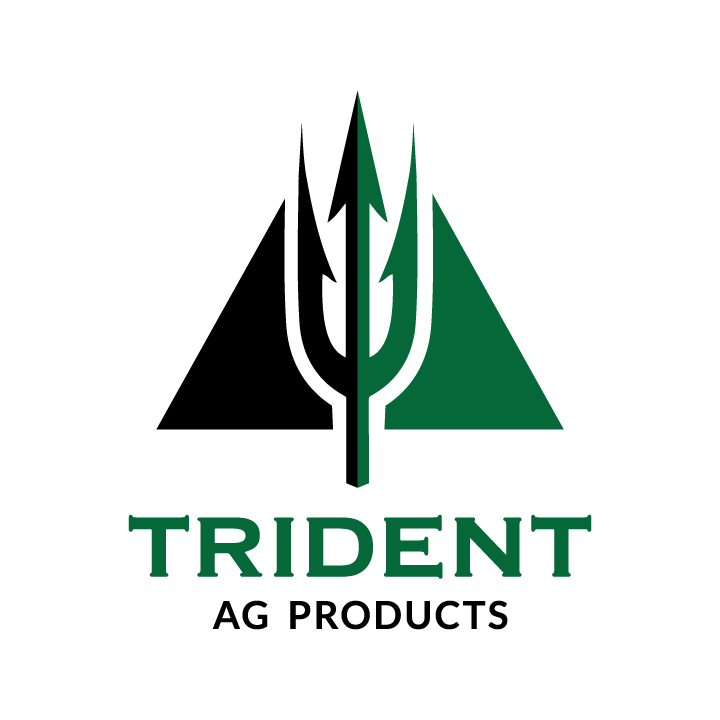 Trident Ag Products
Serving the Pacific Northwest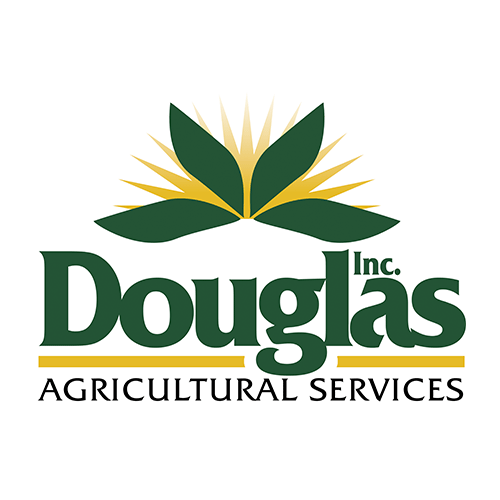 Douglas Ag
Serving Canada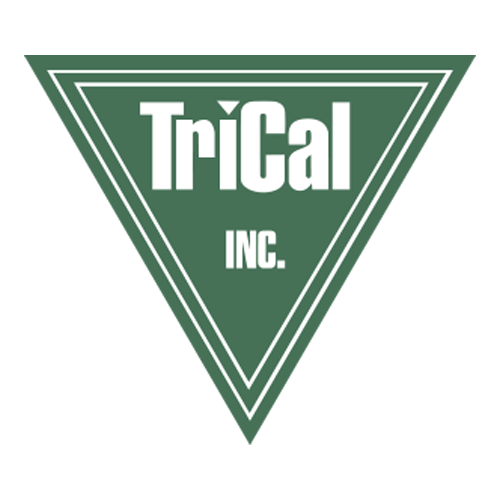 TriCal Inc.
Serving California
"Soil fumigation plays an integral role in the management of weeds, nematodes, and soil borne plant pathogens; providing the very foundation upon which to produce a bountiful crop. Choosing the proper fumigant and application strategy based on the crop and target pests and/or pathogens present in the field is critical to ensure optimum performance."
To fully understand the benefits of TriClor and to discuss prescriptive options for your field, please contact us today.