Nematology Program // R&D Field Trials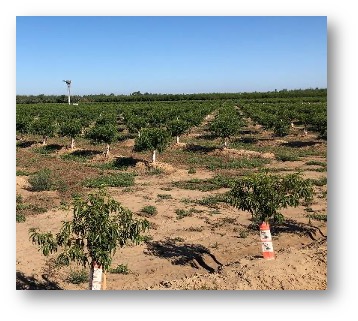 Innovative Research
Led by Kristi Sanchez, PhD, Senior Researcher and Nematologist, TriCal Diagnostics
Helping growers diagnose nematode issues and provide support on Integrated Pest Management (IPM) decisions.
Pre-plant measures
Fumigation
Post plant treatment, nematicides
Conducting thorough investigations on plant parasitic nematode (PPN) evaluations pre/post fumigation, post planting through the seasons to determine nematicidal efficacy of the fumigants/nematicides, and monitoring tree growth. This critical multi-year field trial research is:
Evaluating integrated nematode management programs
Investigating nematicidal efficacy of fumigants TriClor and TELONE™ through the seasons – showcasing the benefits of nematode control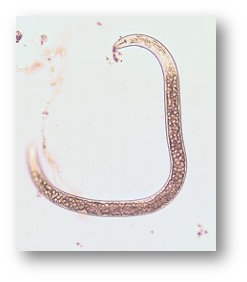 TRIAL HIGHLIGHTS
California Grape Trial
Multiyear Trial, initiated in 2019
Goal: To fully investigate the nematicidal efficacy of Chloropicrin as well as TELONE™ through the seasons providing suppression of key plant parasitic nematodes that are known to impact grape – such as dagger, ring, root knot, root lesion, stunt, and spiral.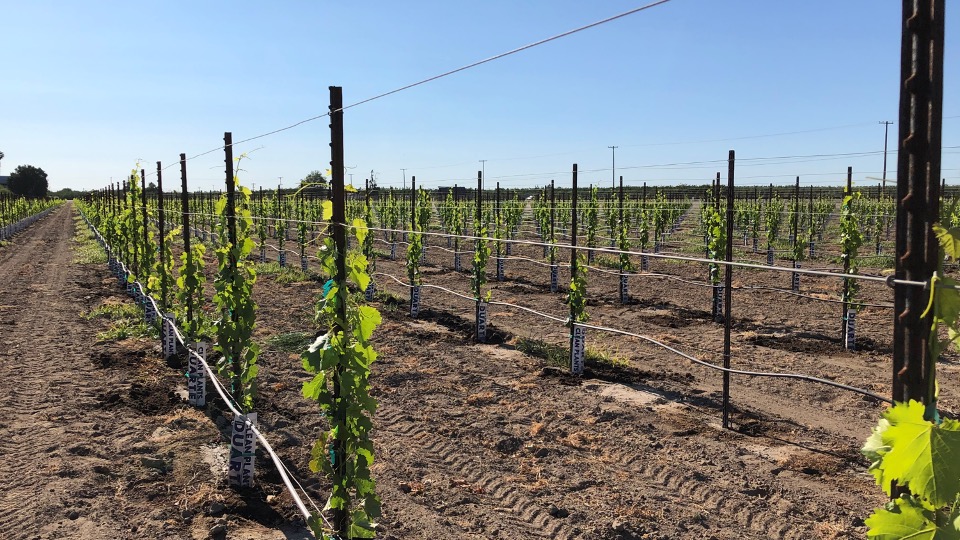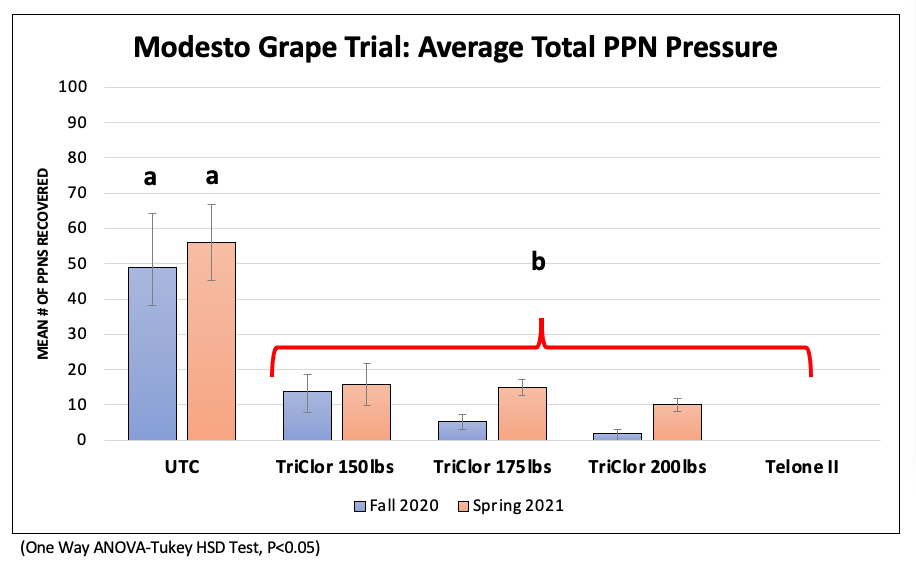 California Citrus Trial
Multiyear Trial, initiated in 2019
Goal: To examine the performance of TriClor in Citrus to determine nematistatic effects on key plant parasitic nematodes – such as citrus nematode (Tylenchulus semipenetrans), sheath, root lesion, and root knot nematode. This trial is testing TriClor at three different rates: 200lbs, 175lbs, and 150lbs.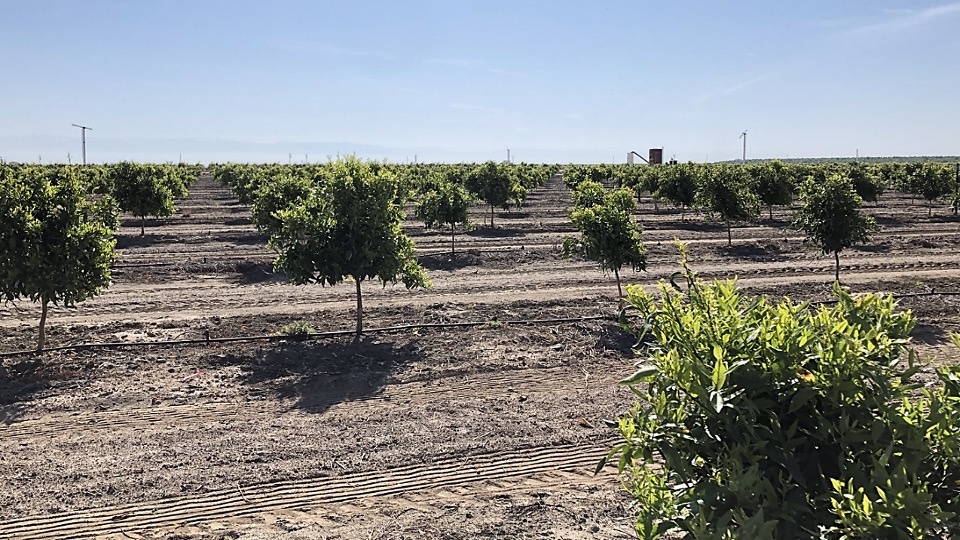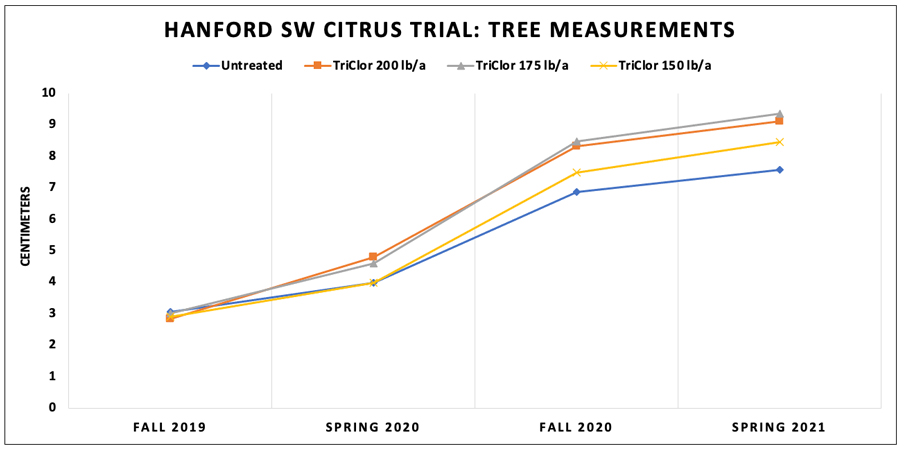 California Almond Replant Trial
Multiyear Trial, initiated in 2019
Goal: To investigate Tri-Clor and TELONE™ nematistatic effects, and with contact nematicide Salibro to examine the value of providing an integrated nematode management program for growers. This trial is evaluating nematicidal efficacy and tree growth metrics.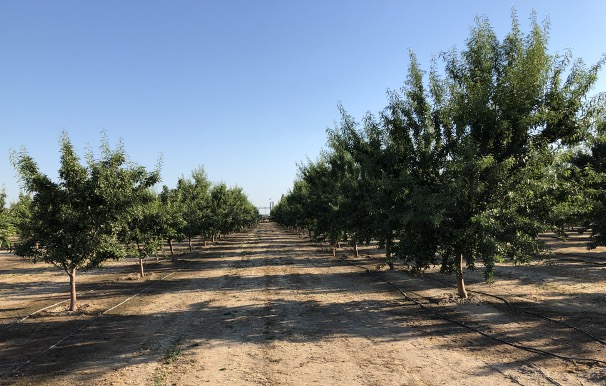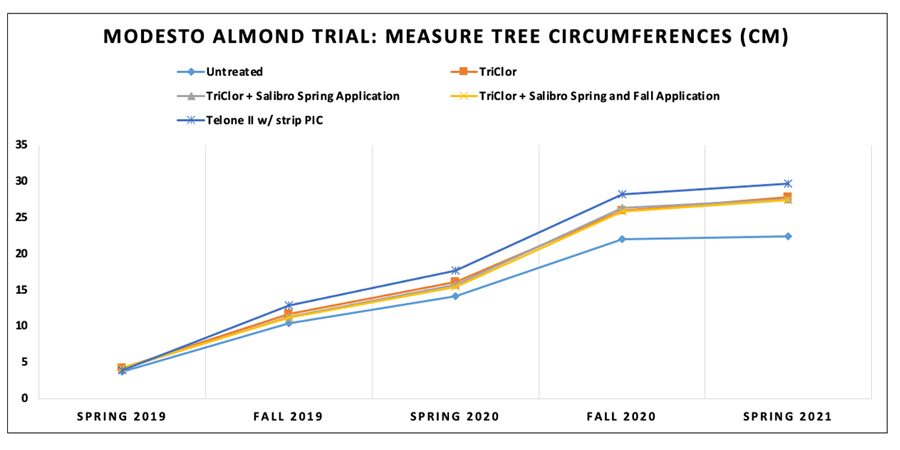 TELONE™ is a Trademark of the Dow Chemical Company ("Dow") or an affiliated company of Dow, used under license. TELONE™ is a federally Restricted Use Pesticide. Always read and follow label directions.