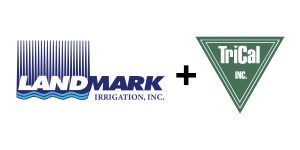 Landmark and TriCal have come together as partners in the TriCal Group of companies. All your irrigation and soil health needs under one umbrella.
Landmark Irrigation is a turn key irrigation dealer, serving California's Central Valley Ag industry since 1990. Each irrigation system is personalized to meet the specific needs of the grower. Their services include land development, irrigation system design, materials supply, field installation, service and repair, automation and control, and irrigation consultation.
OUR NEW PARTNERSHIP HAS BENEFITS.
Landmark, TriCal and Fowler Brothers Farming* have teamed up to offer you a bundle of value.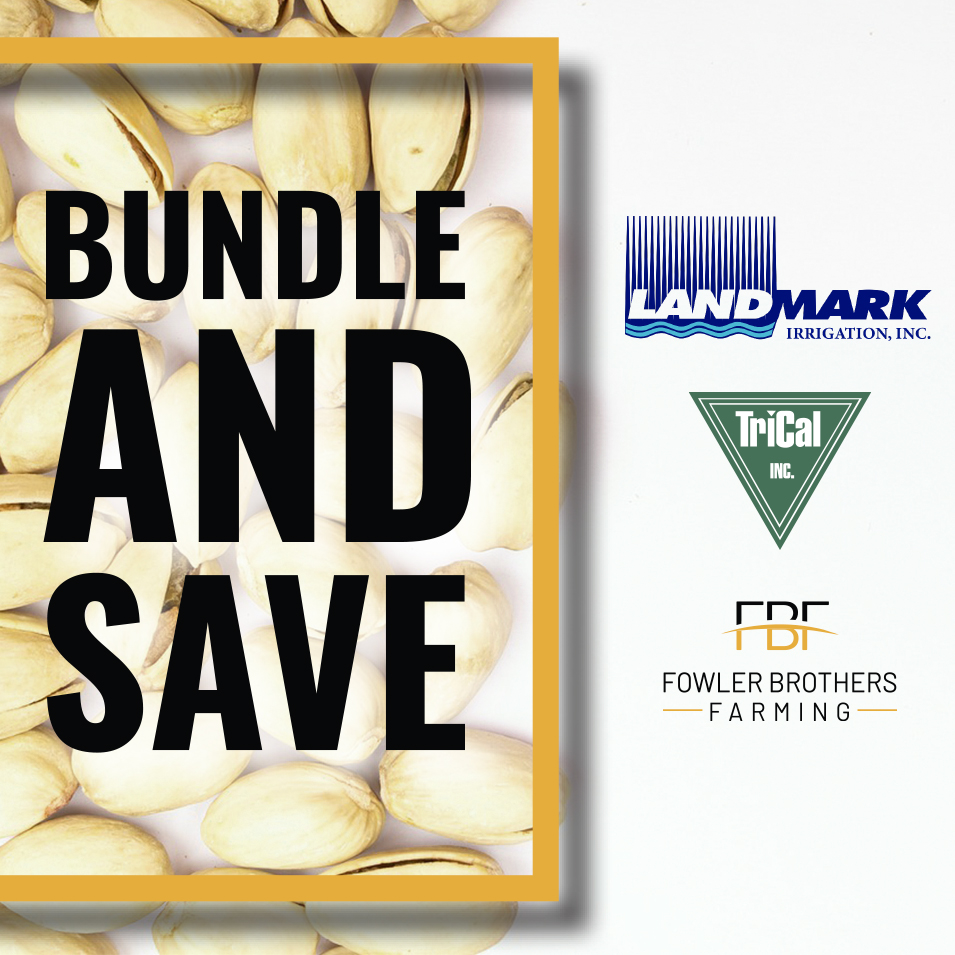 BUNDLE AND SAVE
• Up to $400 per acre rebate when developing your farm.
• Choose to work with any two of the three of us and save. Work with all three to increase savings.
• Package and Save.
• Work with industry leaders in your development.
• Exclusions and Conditions apply. Call today for a free estimate.
*Fowler Brothers Farming oversees the entire farm development process from start to finish. Fowler Brothers Farming possesses both the knowledge and the equipment needed for farmland development, helping you to maintain premium soil, produce the highest crop yield, and maximize profit.
Contact us today to learn more about the prescription for success that is right for your field.
(669) 327-5076